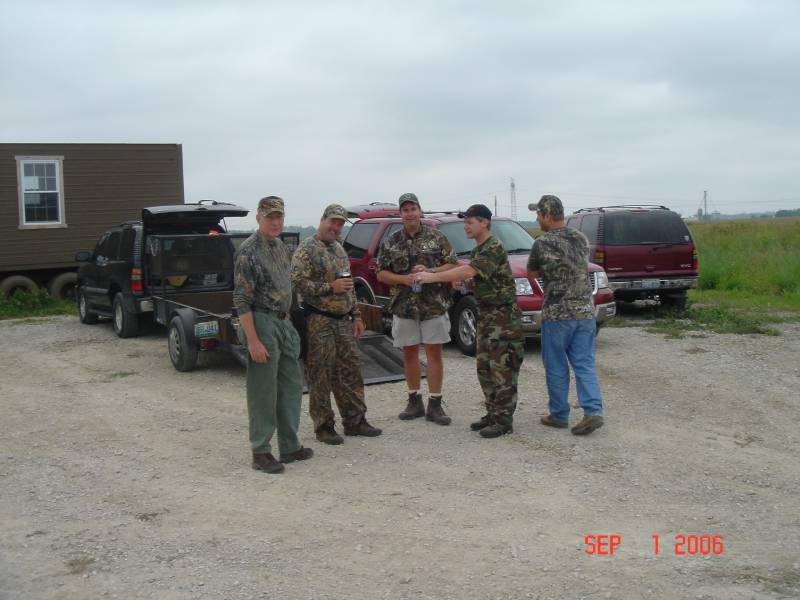 Explore the Complete Details & Guest Regulations
Membership in Sitting Ducks Hunt Club is selective, and each member participates in an interview process. Annual membership dues of $4,100 include unlimited dove, duck, and goose hunting during the legal seasons. The club manages 102 acres of land throughout the seasons to provide optimal hunting conditions for its members. The land is farmed, flooded, and rested regularly. Eight sunken concrete blinds are each capable of holding 4 hunters and 2 dogs. Guests are welcome.
Please review the PDF documents below for complete details of the membership and guest regulations.